From Cutting Edge to Classic, a Roundup of Top High-end Fireplace Design Ideas to Add Warmth and Style to Your Space
No matter your taste in décor, whether your home is a modern marvel, a traditional Tudor or a sprawling villa estate, having a fireplace adds an instant focal point and design element to the room. Popular in living and bedrooms, fireplaces provide the unbeatable sound, smell, and warmth of a crackling fire while serving as a decorative staple in your space in a variety of styles. Here is the guide to incorporating a fireplace into your home for every taste.
Contemporary
Often considered a more traditional element in homes, fireplaces are also being adapted by designers for modern builds in a variety of styles. Usually gas-burning, these fireplaces are subtler, easier to maintain, and feature cleaner, more contemporary lines to complement and keep consistent with the rest of your décor. They can be installed into your home without disturbance to the original space (i.e., adding a chimney) and can be two- or three-sided as well as connect two spaces by integrating a glass fireplace in a wall between two rooms. This long rectangular structure with a dramatic see-through effect is a popular trend seen in more and more contemporary homes today. Optional cool-wall technology allows you to hang artwork, a mirror, shelving, or even a TV above the fireplace without harm.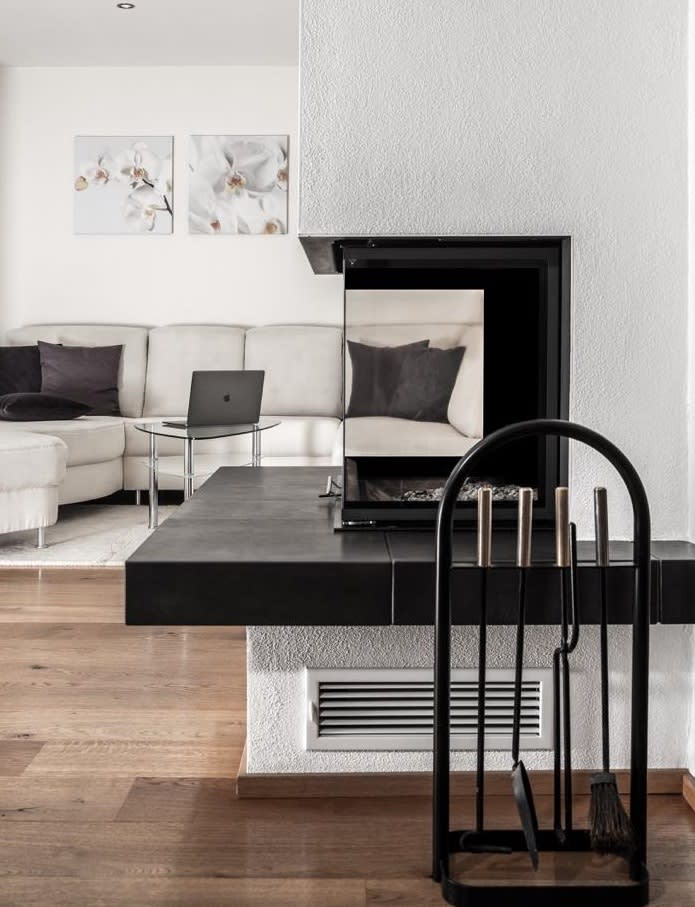 ​​​​​​​Modern fireplaces can also be installed using a number of materials, the most popular being concrete, granite, steel, and distressed wood. high-end smart fire inserts are essentially a strip fireplace available in a variety of lengths to accommodate your space. They can be custom designed, are remote controlled, and can be seamlessly integrated into your space. A-Fire ventless fireplaces also don't require a traditional fireplace enclosure, so they allow for more freedom in design and location in your home.

​​​​​​​Smart fireplaces are also trending, with heat-management technology allowing you to choose where to distribute the warmth, inside or outside the home, allowing you to have a fire going even if you don't need the heat inside. New ignition technology monitors the performance of your gas ignition to maximize efficiency, and thermostat and remote-control options help further automate your fireplace.
Traditional
Antique French- and Spanish-style fireplaces are among the most beautiful to recreate in your home, from a French farmhouse stone look to the grand Spanish stucco design common in older California estates and homes across the American Southwest. These large structures with visible and almost triangular interior chimneys are statement pieces that command the room and anchor the space's design. Such impressive fireplaces allow for simpler furniture and décor, with designers often keeping with a white or neutral palette and incorporating natural elements and colors as accents. Imagine a Montecito mansion and use as your inspiration!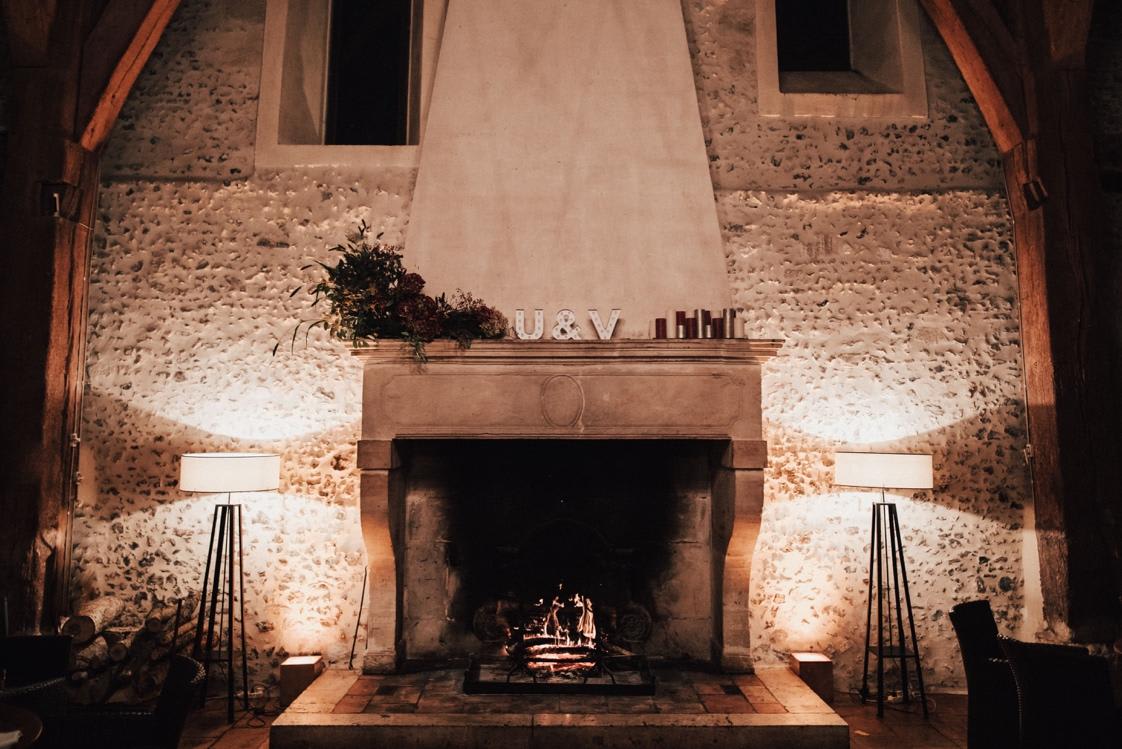 A more modern take on classic fireplaces is the trend of a large portrait fireplace, a traditional fireplace with an enlarged viewing window. Gas-burning and framed with your choice of material, this eye-catching style is a great way to keep your classic mantle that complements your more traditional style while taking advantage of modern gas-fireplace technology. These portrait fireplaces can be adapted to your room's décor and serve as a central design element of the space. If youre in the market for contact Barry Cohen today. Find and more.


​​​​​​​