Explore DIY projects and larger projects to do this winter to increase ROI and enjoyment of your home.
Does your home need a little TLC this winter? Or do you have dreams of moving and want to upgrade your current home so you can sell it for the best possible price? Either way, completing some home projects over the winter is the perfect way to better enjoy the home you live in and increase the resale value should you ever choose to put it on the market.

Toronto real estate agent Barry Cohen suggests the following indoor projects that can be completed no matter what the Toronto weather throws at us this winter.


Projects Under $500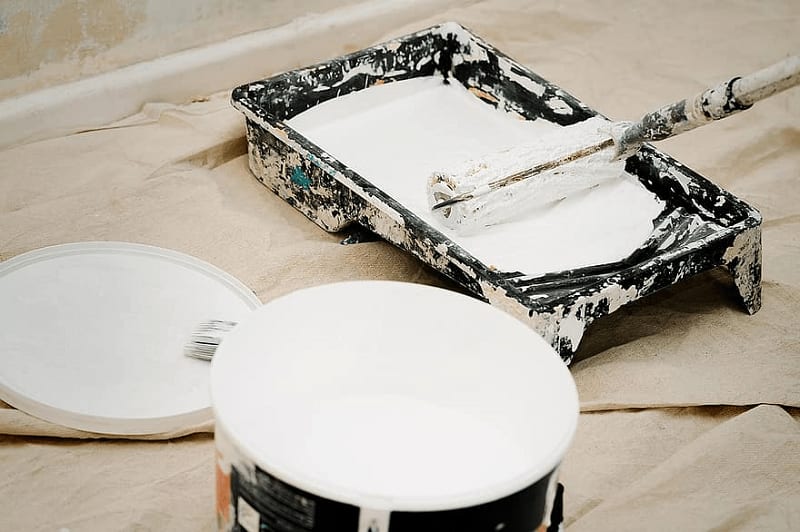 Sometimes just a small project can have a big effect. Here are some easily-accomplished projects that cost less than $500 to complete:


Paint a room. A fresh coat of paint can instantly transform a drab room into something dynamic and new. A gallon of paint will only set you back about $30, so depending on the size of the room and whether you choose to do the work yourself, you could easily finish this project under budget.
Add a tile backsplash. Small details can make a big difference, and simply adding a tile backsplash to your kitchen or bathroom can turn a blah room into one that is contemporary and trendy. Depending on the type of tile you use, the size of the space, and your skills, you should be able to accomplish this project for less than $500.


Projects Around $1,000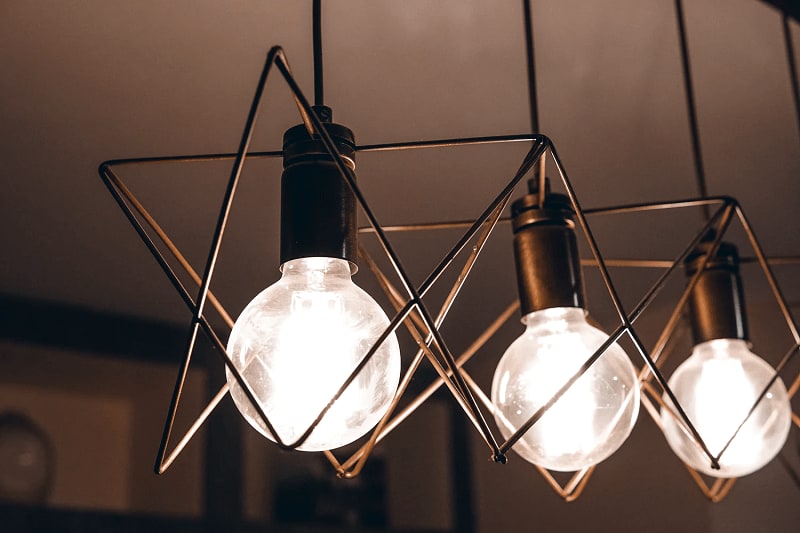 Want to spend a little bit more? There are plenty of projects you can take on in your Bridle Path Estates home that will give you a new appreciation for your home. Here are just a few:


Upgrade lighting. The lights and lightbulbs in your home have a huge impact on the atmosphere. This winter, make it a project to upgrade old-fashioned light fixtures and switch to energy-efficient bulbs. No matter what your décor, you can find modern light fixtures to fit, and you'll save on your energy bills as well as flood your home with natural, mood-enhancing light.
Make small upgrades to the bathroom. Has your Toronto real estate agent told you that bathroom remodels are one of the best ROI projects you can do? Though a full bath remodel will pay the biggest dividends, even small upgrades like a new toilet and sink or updated counters will increase your resale value.
Replace the front door. Your front door is one of the first things you and guests see when you walk up to your home. If your door has seen better days, now is the time to replace it with a modern, impressive version. Doors range in price depending on what type you choose, but you can usually find and install one for under $1000.


Projects for a Professional Contractor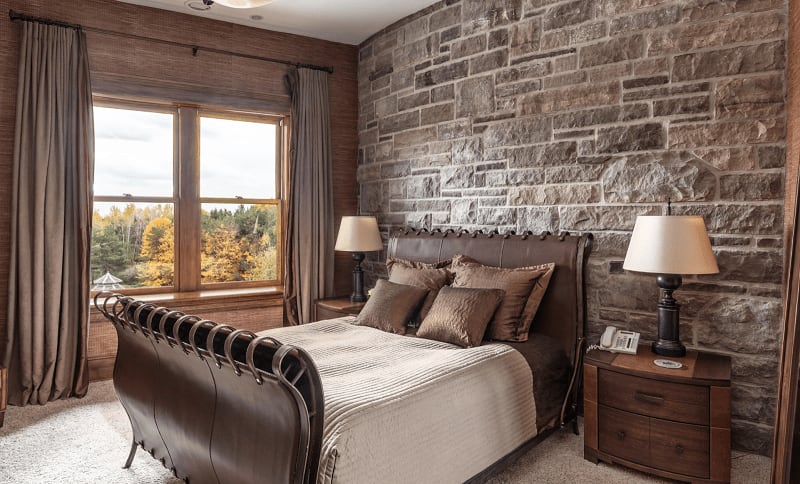 If you really want to put some money into your home this winter, consider hiring a professional contractor to perform some renovations that will transform your house and make it more appealing to future buyers. If you're not sure which contractor to choose, ask your Toronto real estate agent for recommendations. Here are some projects to consider:


Kitchen remodel. The kitchen is one of the most important rooms in the house, and if yours is outdated, it's having an impact on your enjoyment of the home and its resale value. A full kitchen remodel can cost upwards of $25,000 (or more), though you can choose to make smaller improvements like replacing countertops or upgrading appliances if your budget isn't that high.

Replace flooring. Does your Bridle Path Estates home still have its original carpeting? Is it starting to look worn out or stained beyond cleaning? This is a perfect opportunity to rip it all out and replace it with a modern hardwood that is as resilient as it is beautiful. Complement your new floor with some gorgeous rugs to warm up the rooms and add splashes of color.

Finish or remodel the basement. If your home has an unfinished or outdated basement, you have a perfect winter project on your hands. Work with a contractor who can turn your storage space into an entertainment room or home office. You'll expand your livable space and greatly increase your resale value.

Replace windows. Yes, you can replace windows in the wintertime! A contractor will wait for a day that doesn't call for snow or high winds and replace one window at a time to minimize disruption and discomfort for your family. Replacing older windows not only helps you reduce energy bills, but it also

returns an average of 89.6% on your investment

.

Replace siding. Siding replacement is another project that many homeowners believe they can only do in the warmer months. However, if you choose a good contractor who uses the right products, winter is the perfect time for this project. New siding transforms the appearance of your home and can reduce energy bills. Of course, it's also a project with huge ROI: estimates say most homeowners recouped over 77% of the cost when they sold their home.
As winter settles in, don't miss out on the perfect opportunity to put a little time and money into your home to increase your enjoyment of it or prepare it for the market. If you're looking for the best Toronto real estate agent to help you sell your newly upgraded home or find the next home of your dreams,
contact Barry Cohen
today.